Dust Collectors and Air Filters
Emcal Engineering helps your organisation by eliminating harmful dust, fume and smoke from your workplace environment. Emcal applies sound air filtration practices to determine the appropriate solution for your hazardous filtration requirement
Emcal supplies Nederman dust collector systems, Nederman is a well-known brand in the international air filtration industry and the Nederman range consists of the highest quality dust collectors.
Emcal Engineering offers the end user:
Tailor made solutions 
Peace in mind of continuous safe operation 
Reliable backup service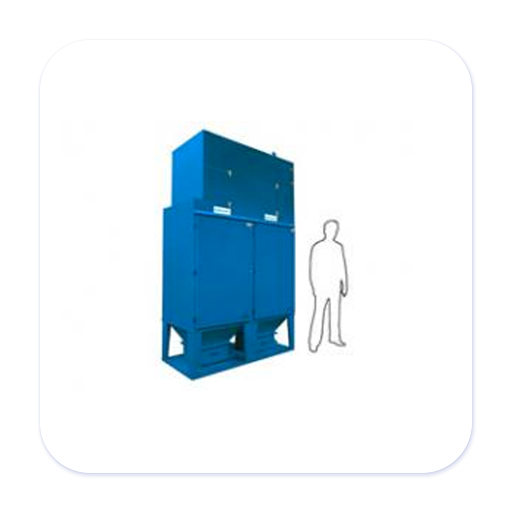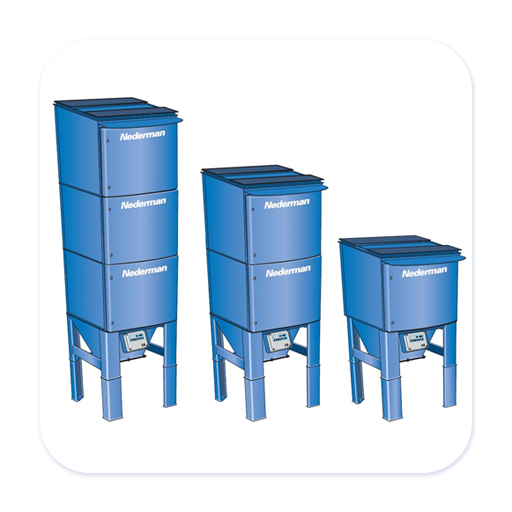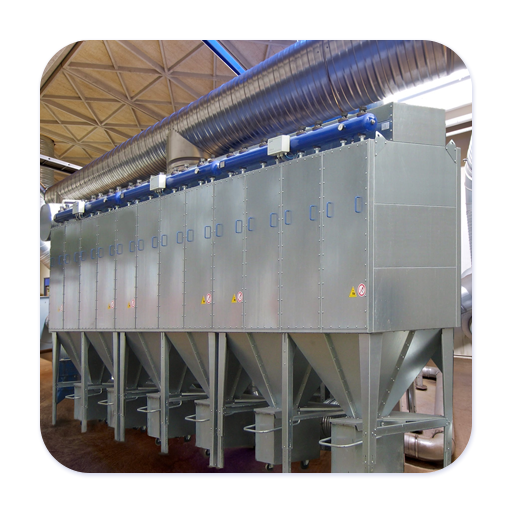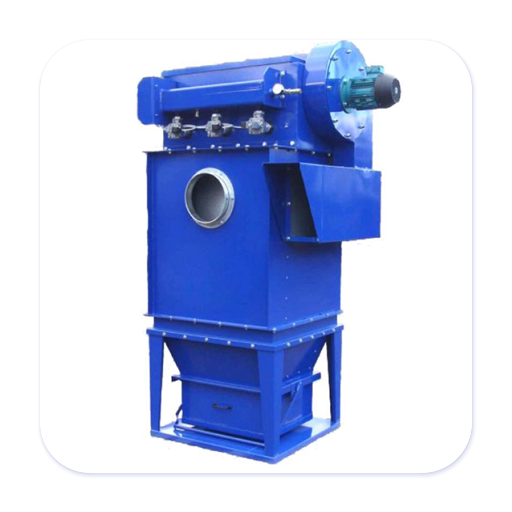 Emcal Engineering supplies a range of portable, moveable filter units. Theses units are typically wheeled around the workplace to where they are required. The potable range of units can be used in welding fume and dust application, depending on the model that is required.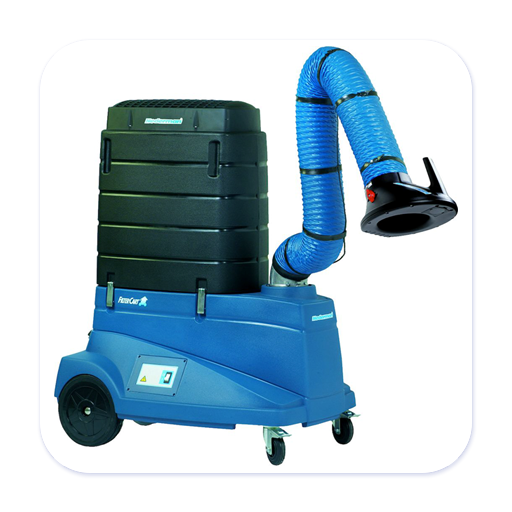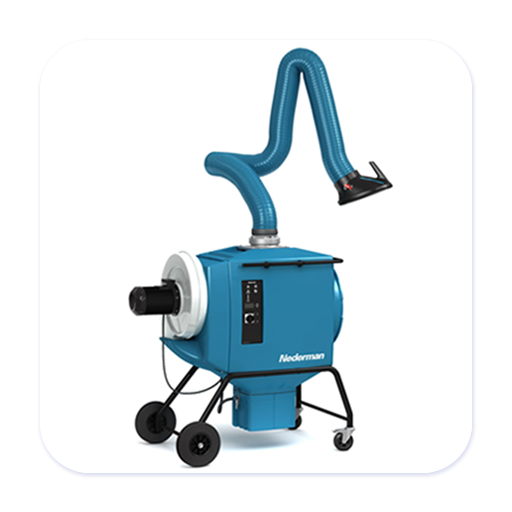 Emcal supply the Nederman oil mist unit. These unit's are fit for applications where oil mistis dispersed into the atmosphere within the working environment. The Nederman oil mist filtration units are self-draining and feature a pressure gauge to indicate when cleaning is required. These units are especially useful in the metal cutting industries because they can be fitted onto CNC cutting machines to ensure oil mist is filtered and drained back into the cutting machine.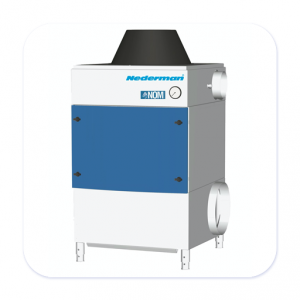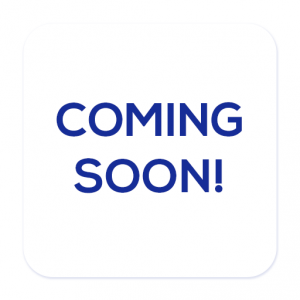 Emcal manufactures and installs the ducting and repair broken or damaged ducting.