Functional and easy-to-use retractable power cable reel with power socket for electrical tools or with mounted lamp.IP55.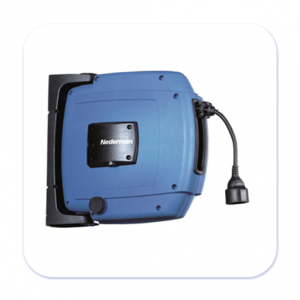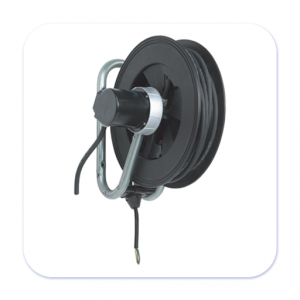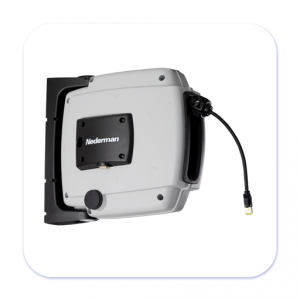 Nederman´sheavy duty industrial hose reels provides easy access to air, oil and water by retractable reels in aluminium or stainless steel.With industrial hose reels in your business you create a better, safer and more ergonomic workplace without the risk of having hoses on the floor. The workplace efficiency improves and Nederman reels provide solutions of high quality, long lifetime and easy handling.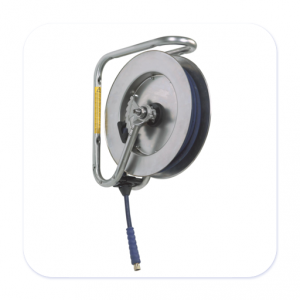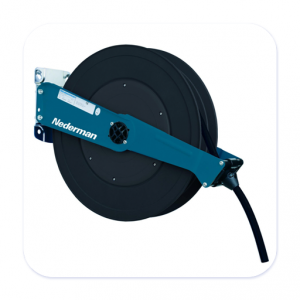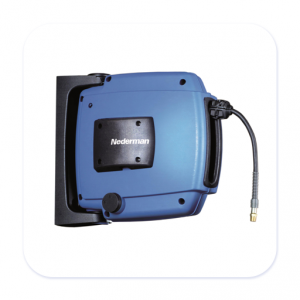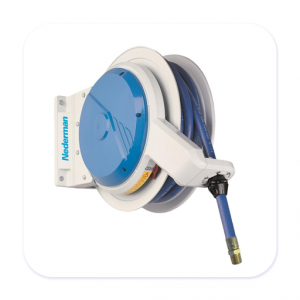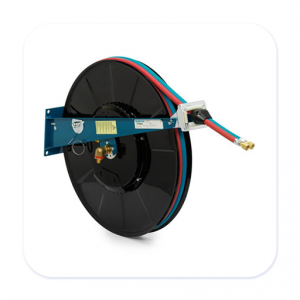 Emcal manufactures and installs the ducting and repair broken or damaged ducting.