Emcal can supply fume cabinets that suite your requirements. A fume hood (sometimes called a fume cupboard or fume closet) is a type of local ventilation device that is designed to limit exposure too hazardous or toxic fumes, vapor's or dust.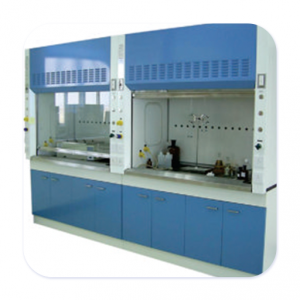 Laboratory Extraction Arms
Arms for extraction of fumes and capturing of odours when for example gluing or working with solvents. A flexible, cost-efficient and convenient solution for creating a fume-free workplace in for example laboratories and electronics industries.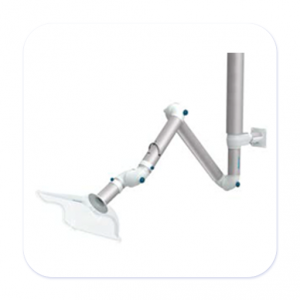 Emcal manufactures and installs the ducting and repair broken or damaged ducting.